IdeasTrainCity honoured with the German Innovation Award in »gold«
With its progressive design approach regarding safety, the S-Bahn prototype »IdeenzugCity« harmonises travel comfort and capacity and demonstrates what a passenger- appropriate future of public transport might look like in terms of superior form and function. A consistently user-focused and visually extremely progressive design that makes a huge impact and has the potential to noticeably improve the reality of life for many train travellers.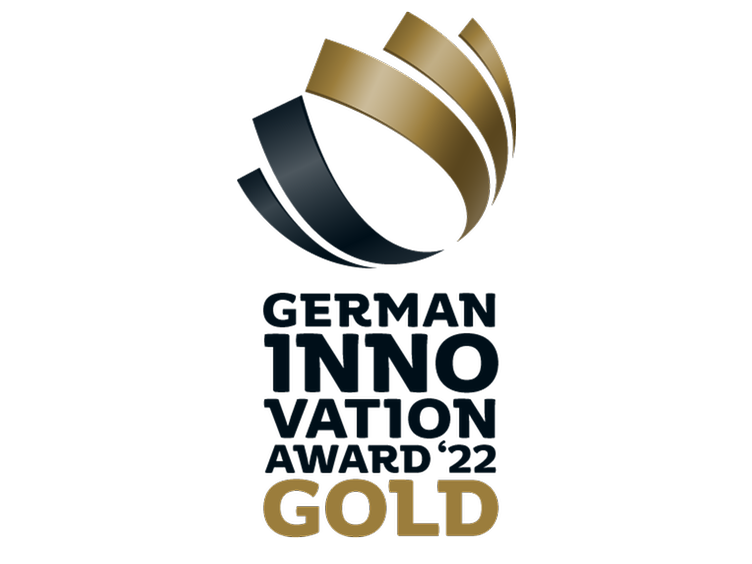 IdeasTrainCity and IdeasTrain Südostbayernbahn win the SchienenNah Innovation Award
Both IdeasTrains provide important innovative impulses for the benefit of passengers in their respective areas of application. The IdeasTrainCity is particularly impressive with its
seating concept, which allows a great deal of flexibility.
The IdeasTrain of Südostbayernbahn also addresses a wide range of passenger needs and convincingly demonstrates how travel time can be turned into time that can be put to good use. Both are equally well suited to attracting passengers. In this respect, we could not decide in favor of one of the two and award the first prize to both.
 

ABC Award goes to IdeasTrainCity
The IdeasTrain lets you experience for yourself exactly how the Deutsche Bahn designers think the needs of future passengers. A perfect test center to find out what's possible and what makes sense. The ideas go well beyond the realm of the conventional which is great and shows Deutsche Bahn's courage and wish to fundamentally change trains in favor of greater passenger comfort and experience. A progressive design approach that is appealing and has been perfectly realized in formal and technical terms in the Ideas Train.